UPDATE November 27, 2020
Dear MUN-Enthusiasts,
It is with a heavy heart that we have to inform you about the cancellation of the 2021 Munau-Conference. Due to the current Covid-situation and the strict measures taken against the high infection rates, it is not possible to have a conference which thrives on the personal contact of students from all over Europe working together closely.
We're sure all of you can understand our decision and we hope that we will be able to welcome you back to our lovely city of Augsburg for the 2022 Munau-Conference.
All the best
Your Munau-Team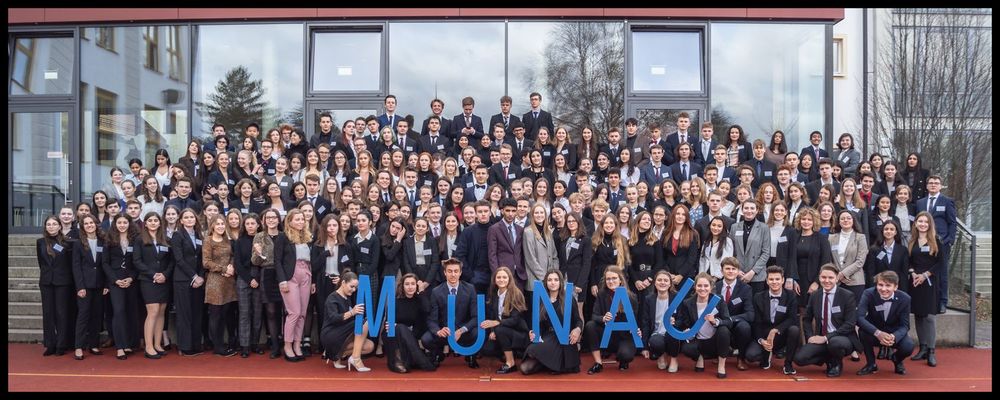 Go to top